AskSM is a service by Solar Mango in which we assist those looking for solar products, equipment or solutions, anywhere in India.
What does AskSM offer?AskSM helps you choose a reliable supplier of products or solutions for the solar sector – wherever you are in India.
We can assist you in identifying reliable and high quality vendors for all products and solutions for solar PV power plants: Solar EPCs/installers, Solar panels, inverters, mounting structures, and others.
Who will benefit from AskSM? If you a developer or an installer looking for a high quality product or solution for your solar power plant, and would like to explore good alternatives beyond what you already have, you will benefit from the vendor suggestions provided by AskSM.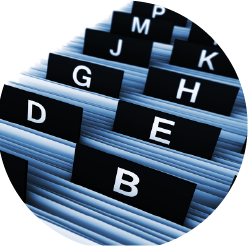 How is AskSM different from a Google Search or a directory listing?A Google search or a directory listing is just a search or listing, and these do not incorporate any quality checks on the vendor / solution provider.
On the other hand, AskSM suggests you high quality vendors, as the vendors we suggest have been vetted by the team of solar industry experts at Solar Mango.
Solar Mango is the #1 Solar Guide.
How do you use AskSM? Simple.
Select the product/s you are looking for, provide brief details about your requirements and press the button. We will do the rest.
AskSM Now!
Please provide the following inputs, and we will help you soonest!
Looking for a Reliable Solar Vendor?

For Panels, EPCs, Inverters, Electricals…

AskSM! – Get the Best Vendor & Product