India Solar Talent @ Solar Mango
Looking to Hire the Right Talent for your Solar Energy Firm?
Take assistance from the #1 Solar Guide for all your recruitment needs
Talk to Solar Mango's India Solar Talent today.
Send a note to talent@solarmango.com or Call Narsi 98413-48117
The Indian Government has set an ambitious target of 100 GW of solar energy installed by 2022. The total investment in setting up 100 GW will be around $100 billion and nearly 7 lakh skilled manpower is required to achieve this target.
With such a large amount of investments and market building, there will be a number of career opportunities emerging during this period.
As the Indian solar sector is growing at a rapid pace, there is an increased need for skilled personnel by top companies to achieve their ambitious goals.
To enable top companies in the Indian solar sector recruit highly talented personnel to drive their growth, Solar Mango has created an exclusive division for recruitment for the solar energy sector – India Solar Talent.
Who will India Solar Talent benefit?
Hiring the right talent is necessary for an organization to achieve its goals. India Solar Talent will assist top companies in the solar sector recruit highly talented and skilled personnel.
Solar sector roles for which India Solar Talent will assist in Recruitment
Manager – Sales
Sales Executive
Business Development Executive
Head – Operations & Maintenance
Project/Site Engineer
Manager – Project Development
We can assist in identifying talent from junior to senior most positions.
What are the benefits from India Solar Talent?
Understanding the hiring requirements and sketch the best fit profile for the company/talent
We are here for over a decade and hence have excellent reach to identify right industry talent across solar domain for most critical functions – technology, operations, and sales.
We will assist in hiring skilled personnel who have excellent knowledge with relevant educational background and experience in any function of the solar energy sector.
Ability to identify talent with right hard and soft skills
We follow transparent and collaborative hiring process – Makes it easy for both the parties concerned
Complete confidentiality will be maintained
Why Solar Mango?
We understand the solar energy industry and market like nobody else does in the country.
We can understand your requirements as a fellow corporate in the solar energy sector, unlike a horizontal HR consultant or company.
Solar Mango is the #1 Solar Guide. Our objective is to create awareness, educate and assist diverse segments on solar energy, its benefits and applications.
Has in-depth understanding of the solar business and its dynamics
Has one of the largest contact databases for solar industry owing to our largest solar website (Solar Mango), solar newsletter (Mango Scoops)
 Why do you need Solar Mango for your Recruitment Needs?
India Solar Talent is a recruitment division exclusively for Solar. IST has 1000+ profiles for Solar with following focused skillsets: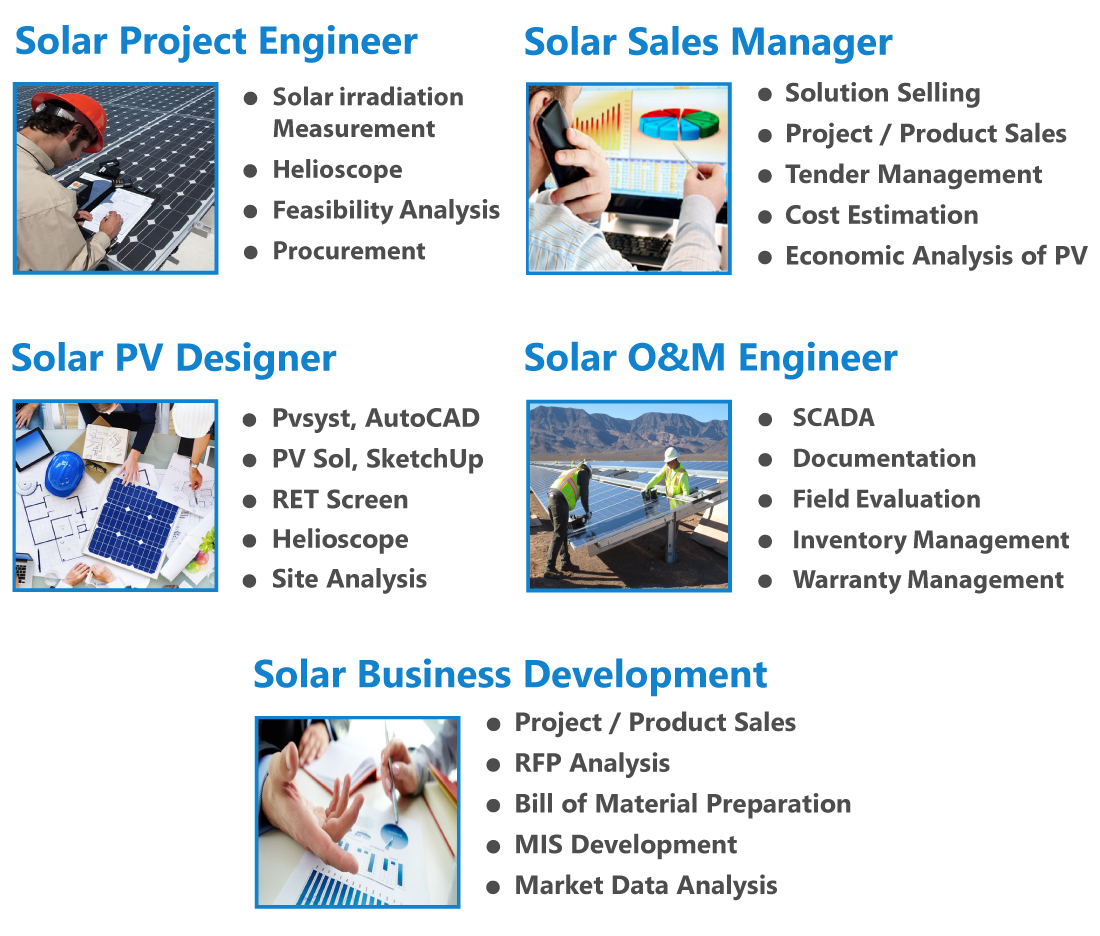 Interested?
If you are a recruiter: Call Narsi at +91-9841348117, or Send in a brief email to talent@solarmango.com with brief details about your company and the profiles you are looking for
If you are looking for a position: Send us your latest resume along with brief inputs of your aspirations in the covering letter. Please note that we give preference mainly to candidates with some experience relevant to the solar sector.
Send to talent@solarmango.com